Breathtaking views from the highest restaurant of the Centre of Germany.
about us
Welcoming atmosphere, hospitality of excellence, gastronomic highlights at the heart of Leipzig – with those benefits our restaurant can count itself to one of the best in town. Not only the location but also the cuisine and of course especially the people who host you will inspire you! A creative and in the kitchen a bit weird team creates experiences on a high level at reasonable prices.
We are looking forward to welcome you at 120 meters above sea level with a wonderful view and sunsets you will never forget!
Your Panorama Tower – Team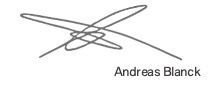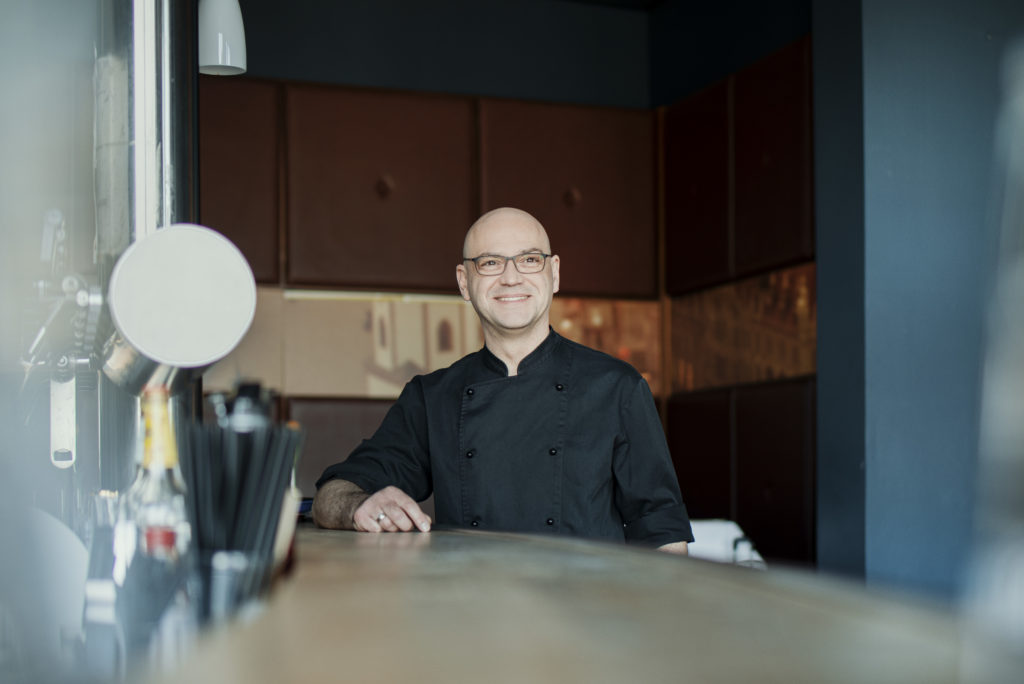 opening hours
We look forward to welcoming you to our restaurant every day!
| | |
| --- | --- |
| Monday – Thursday | 11:30 a.m – 10:30 p.m. |
| Friday | 11:30 a.m. – 11:30 p.m. |
| Saturday | 11:30 a.m. – 11:30 p.m. |
| Sunday | 10:00 a.m. – 10:00 p.m. |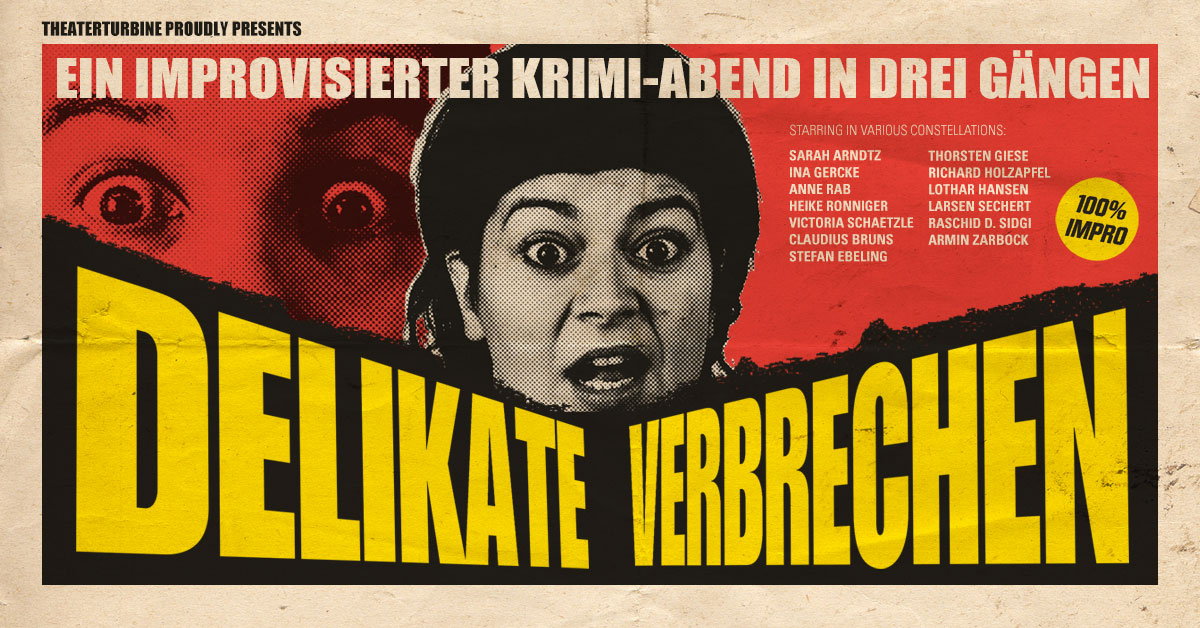 Exquisite Crime
25.10.2023 – 6.30 p.m.
A unique evening with improvisation with actors that dont who will be the culprint at the end. Maybe it will be you? Follow the crime journey staged by Theaterturbine with a culinary three-course-menu over the city skyline.
Cost per person: 89,00 EUR
Close Miracles
 10.05.2023 – 6.30 p.m.
Here the wonders of the Panorama kitchen combine with those of magician Markus Teubert.
You will learn how to win a lot of money playing cards (Ah!), your mind will be read (Oh!) and at the end you will be a little bit happier (Ah! Oh!).
Cost per person: 85,00 EUR
Daily menus from 11:30am–2:30 pm
Menu: 24th March 2023
Business Lunch
Our creative idea for the weekdays!
You can choose:
– 1x main course:  13,00 €
– 1x complete menu: 15,00 €
– 1x starter + 1x main course:
14,00 €
– 1x main course + 1x dessert:
14,00 €
Creative soup
Sweet potato and poultry
Pulled duck
1. Main course
Poulard breast and quincepurèe
Mushrooms, Leek, sweet potato fries, gravy
2. Main course
Hake fillet and broccoli
Carrot, black lentils, thyme foam
3. Main course
Fried noodles and soya
Wok vegetables, sweet chili, Pecan nuts, sprout
Lively dessert
Pomegrande cream and butter cookie crumble
Coffee foam