Breathtaking views from the highest restaurant of the Centre of Germany.
about us
Welcoming atmosphere, hospitality of excellence, gastronomic highlights at the heart of Leipzig – with those benefits our restaurant can count itself to one of the best in town. Not only the location but also the cuisine and of course especially the people who host you will inspire you! A creative and in the kitchen a bit weird team creates experiences on a high level at reasonable prices.
We are looking forward to welcome you at 120 meters above sea level with a wonderful view and sunsets you will never forget!
Your Panorama Tower – Team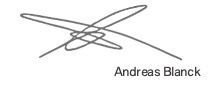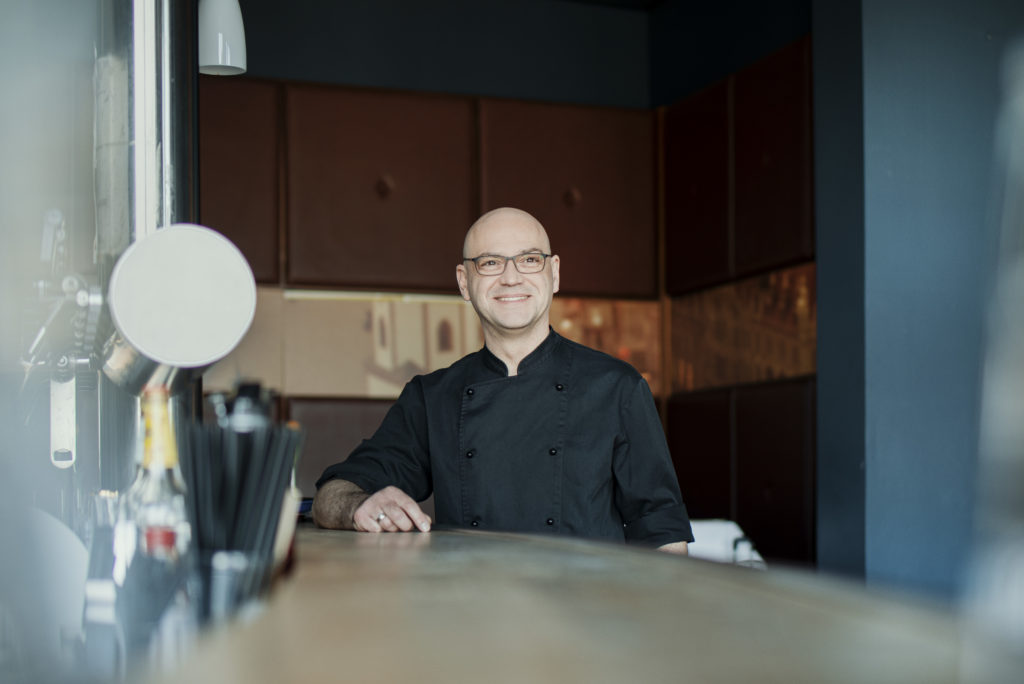 opening hours
We look forward to welcoming you to our restaurant every day!
Monday

-

Thursday



11:30 a.m – 10:30 p.m.

Friday

11:30 a.m. – 11:00 p.m.

Saturday

11:30 a.m. – 11:30 p.m.

Sunday

10:00 a.m. – 10:00 p.m.

Holidays

11:30 a.m. – 11:00 p.m.
VALENTINE'S DAY
 14.02.2021
Unfortunately, we cannot enjoy this Valentine's Day together.
We hope to see you again very soon!
Your Panorama team
GOURMET JOY
08.-14.03.2021
Visit us and experience the high school of cooking!
Exquisite culinary delights perfectly arranged in four courses … Maximum satisfaction guaranteed!
Cost per person: 65,00 €
SAVE THE DATE
04. & 05.04.2021
Enjoy a spring-like brunch experience with hot, cold, sweet and savory delicacies! 
Und on top die traumhafte Aussicht aus 120 Metern Höhe! 
Cost per person: 38,00 €
Daily new menus from 11:30 am – 2:00 pm
Business Lunch
Our creative idea for the weekdays!
You can choose:
– 1x complete menu for 11,50 €
– 1x starter + 1x main course for 10,50 €
– 1x main course + 1x dessert for 10,50 €
Creative soup
Pumpkin and mango (Curry, coconut foam)
1. Main course
Beef steak and potato wedges (Crème fraiche, Mediterranean vegetables, jus)
2. Main course
Loach fillet and young kale (Apple, tomatoes, cream, black rice)
3. Main course
Bread dumplings and mushrooms (Leek, cream, pick salads, parmesan, Balsamic vinegar)
Lively dessert
Orange and Banana Smoothie (Yogurt, popcorn)