Breathtaking views from the highest restaurant of the Centre of Germany.
about us
Welcoming atmosphere, hospitality of excellence, gastronomic highlights at the heart of Leipzig – with those benefits our restaurant can count itself to one of the best in town. Not only the location but also the cuisine and of course especially the people who host you will inspire you! A creative and in the kitchen a bit weird team creates experiences on a high level at reasonable prices.
We are looking forward to welcome you at 120 meters above sea level with a wonderful view and sunsets you will never forget!
Your Panorama Tower – Team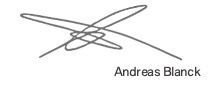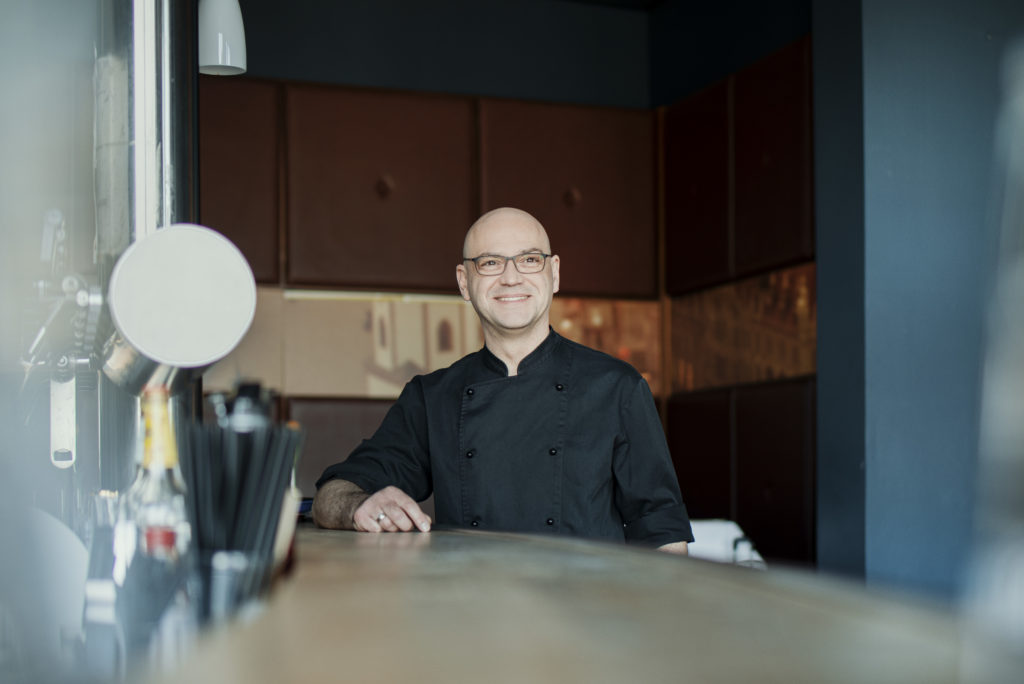 opening hours
We look forward to welcoming you to our restaurant every day!
Monday

-

Thursday



11:30 a.m – 10:30 p.m.

Friday

11:30 a.m. – 11:00 p.m.

Saturday

11:30 a.m. – 11:30 p.m.

Sunday

10:00 a.m. – 10:00 p.m.

Holidays

11:30 a.m. – 11:00 p.m.
SAVE THE DATE
NEW YEARS EVE 2022/2023
Get your tickets now!
Celebrate, dream, feast – and simply enjoy. We turn the last evening of the year into a very special experience with culinary delicacies from our four-course menu and an exclusive program.
Cost per person: 230,00 EUR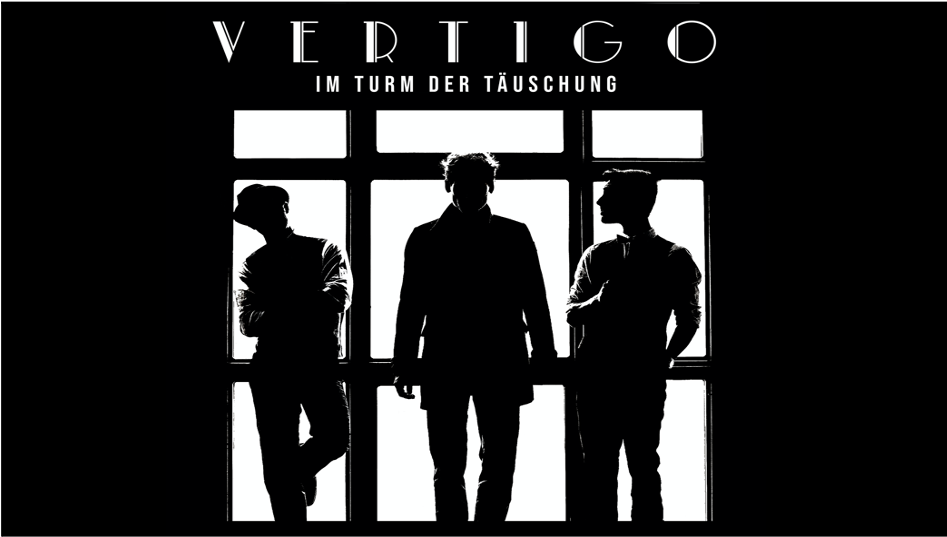 Vertigo – In the Tower of Deception
25.05.2022 6.00 p.m.
Three award-winning magicians and a three-course menu!
The hosts of the Leipzig cult magic show "Magic Monday" climb the Panorama Tower high above the city to serve you exquisite illusions.
Cost per person: 89,00 EUR
Musical Night meets Dinner
 12.10. & 23.11.2022 – 6.30 p.m. 
Let yourself be enchanted by the magic of the musical and experience the greatest moments of musical history up close.
Surrounded by a refined three-course menu, you can escape from everyday life and give your soul completely to the music.
Cost per person: 89,00 EUR
Daily new menus from 11:30pm – 2:30 pm
Menu: 20th May 2022
Business Lunch
Our creative idea for the weekdays!
You can choose:
– 1x main course:  11,00 €
– 1x complete menu: 13,00 €
– 1x starter + 1x main course: 
  12,00 €
– 1x main course + 1x dessert:
  12,00 €
Creative soup
Potatoes and Asparagus      Cream, Lemon
1. Main course
Beef steak and fried vegetables Potatoes, rosemary, jus
2. Main course
Fish fillet and broccoli              Rice, peanut, coconut
3. Main course
Bread dumplings and mushrooms                              Leek, cream, Parmesan cheese
Lively dessert
Elderflower parfait and raspberry                                        Lime cream