Breathtaking views from the highest restaurant of the Centre of Germany.
about us
Welcoming atmosphere, hospitality of excellence, gastronomic highlights at the heart of Leipzig – with those benefits our restaurant can count itself to one of the best in town. Not only the location but also the cuisine and of course especially the people who host you will inspire you! A creative and in the kitchen a bit weird team creates experiences on a high level at reasonable prices.
We are looking forward to welcome you at 120 meters above sea level with a wonderful view and sunsets you will never forget!
Your Panorama Tower – Team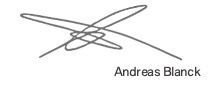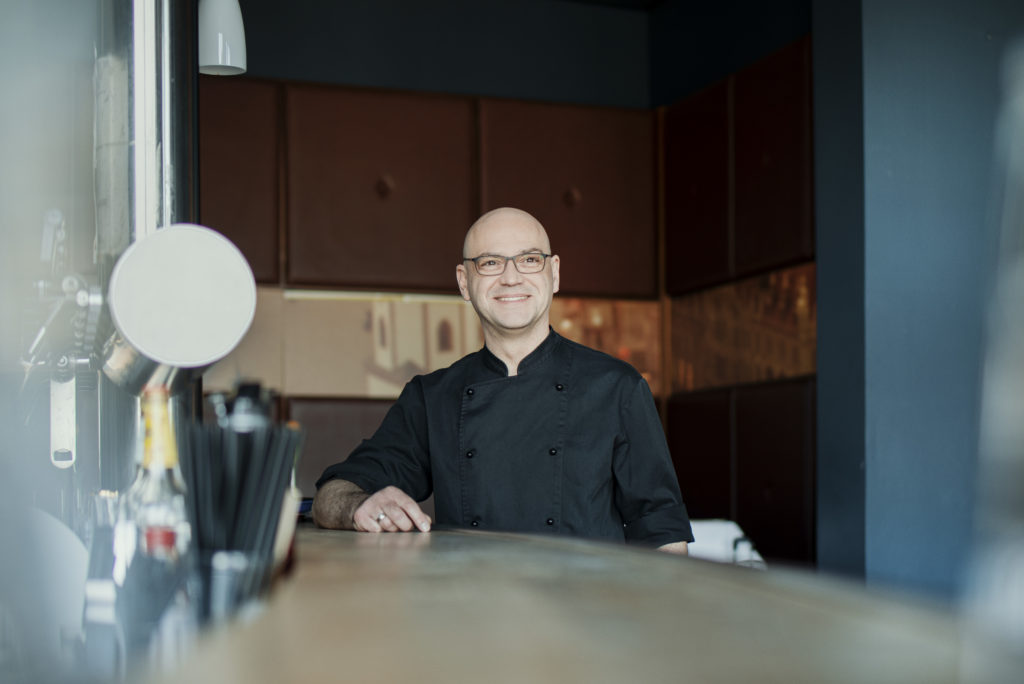 opening hours
We look forward to welcoming you to our restaurant every day!
Monday

-

Thursday



11:30 a.m – 10:30 p.m.

Friday

11:30 a.m. – 11:00 p.m.

Saturday

11:30 a.m. – 11:30 p.m.

Sunday

10:00 a.m. – 10:00 p.m.

Holidays

11:30 a.m. – 11:00 p.m.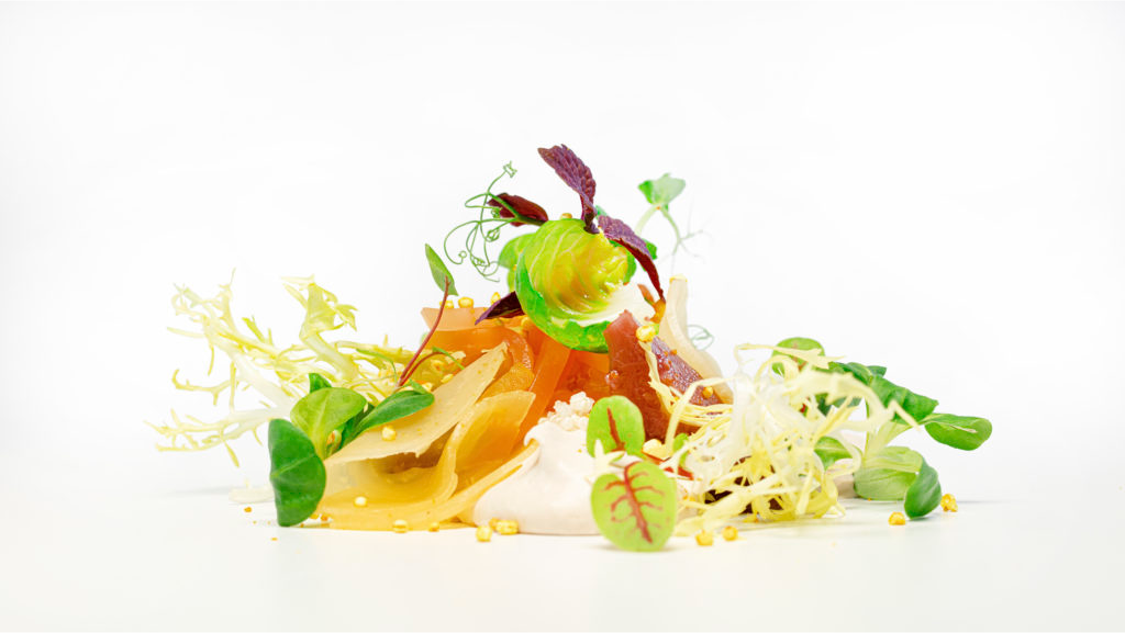 BACHFEST
11.-21.06.2021
We honour the Leipzig resident by choice with a reinterpretation of the five-course banquet menu after his organ exam.
And what's more? We put a dream view on top!
Cost per Person: 60,00 €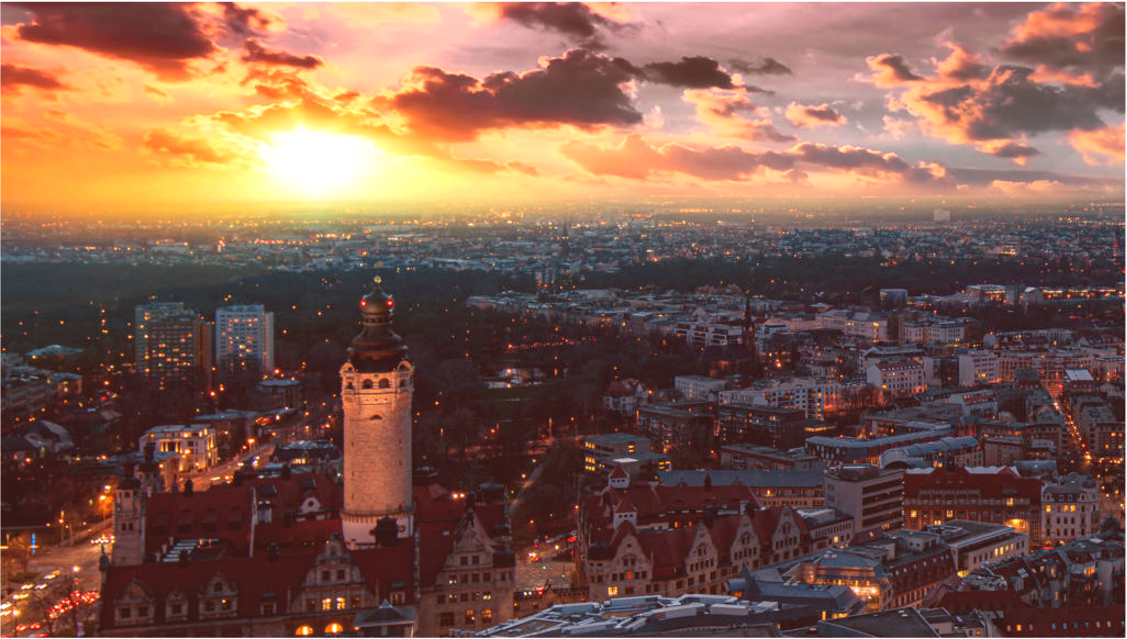 SUNSET DINNER
12.-18.07.2021
Five-course menu and aperitif served as French-style on the observation deck 130 metres above the ground, including sunset.
Cost per Person: 75,00 €
MiDsummer Night´s Dream 
16.-22.08.2021
Let yourself be enchanted by an exquisite four-course menu to match the sunset.
Cost per Person: 57,00 €
Daily new menus from 11:30 am – 2:00 pm
Business Lunch
Our creative idea for the weekdays!
You can choose:
– 1x complete menu for 11,50 €
– 1x starter + 1x main course for 10,50 €
– 1x main course + 1x dessert for 10,50 €
Creative soup
Pumpkin and mango
Coconut foam
1. Main course
Pork fillet and plum sauce
Stiy-fry vegetables, chestnut – Celery puree
2. Main course
Salmon fillet and tasoi
Almond, rice, red beetroot, White wine foam
3. Main course
Pasta role and mushrooms
Cherry tomato, cream, arugula  Parmesan
Lively dessert
Chocolate and vanilla cream 
Biscuit, rhubarb